One of the most exhilarating things about online games is that gamers get to experience an alternative reality through their screens. The smooth graphics and visuals are a pleasing experience for our eyes, however, what about when your gaming is disturbed by graphic issues. When playing Minecraft, Black screen issues can be faced by some users. It can be due to several different reasons; however, it is handy to know how to solve them anytime.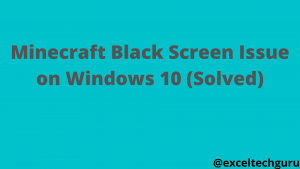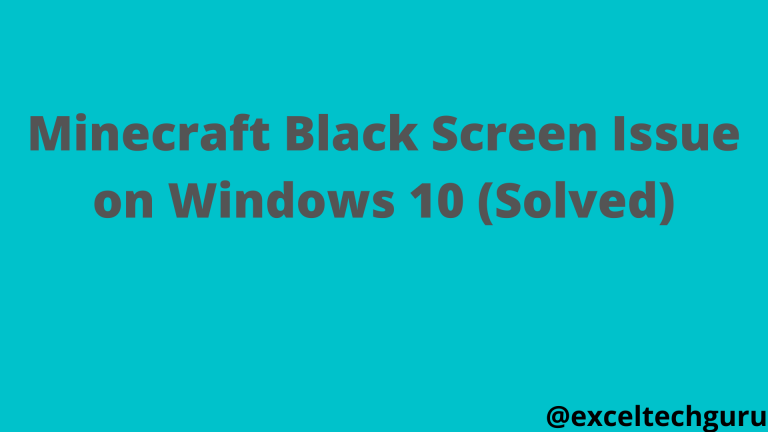 Why does black screen issue occur when playing Minecraft?
A black screen can be a result of many things, such as:
Problem in the driver.
Due to any third party apps, like anti malwares.
Changed settings of the game graphics.
Incorrect or incompatible display mode, etc.
How to troubleshoot Minecraft black screen issue?
A Minecraft Black screen can be fixed by a few different ways. We have compiled them down below so, for users to easily understand and follow them:
Disabling any and all third party apps
One of the primary and most effective solutions is to disable your third party applications for the time being. These programs are meant for protection against any viruses, therefore they are important, however if they are blocking any genuine things, you can disable it by:
Go to the control panel and look for your anti-virus.
You can choose it from the list of all the third party apps and then disable or uninstall it completely.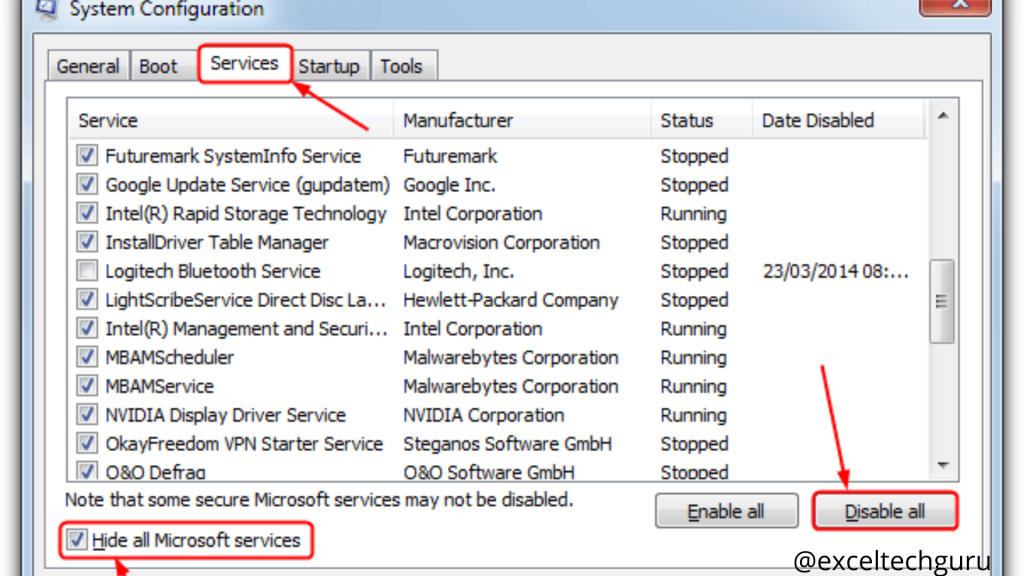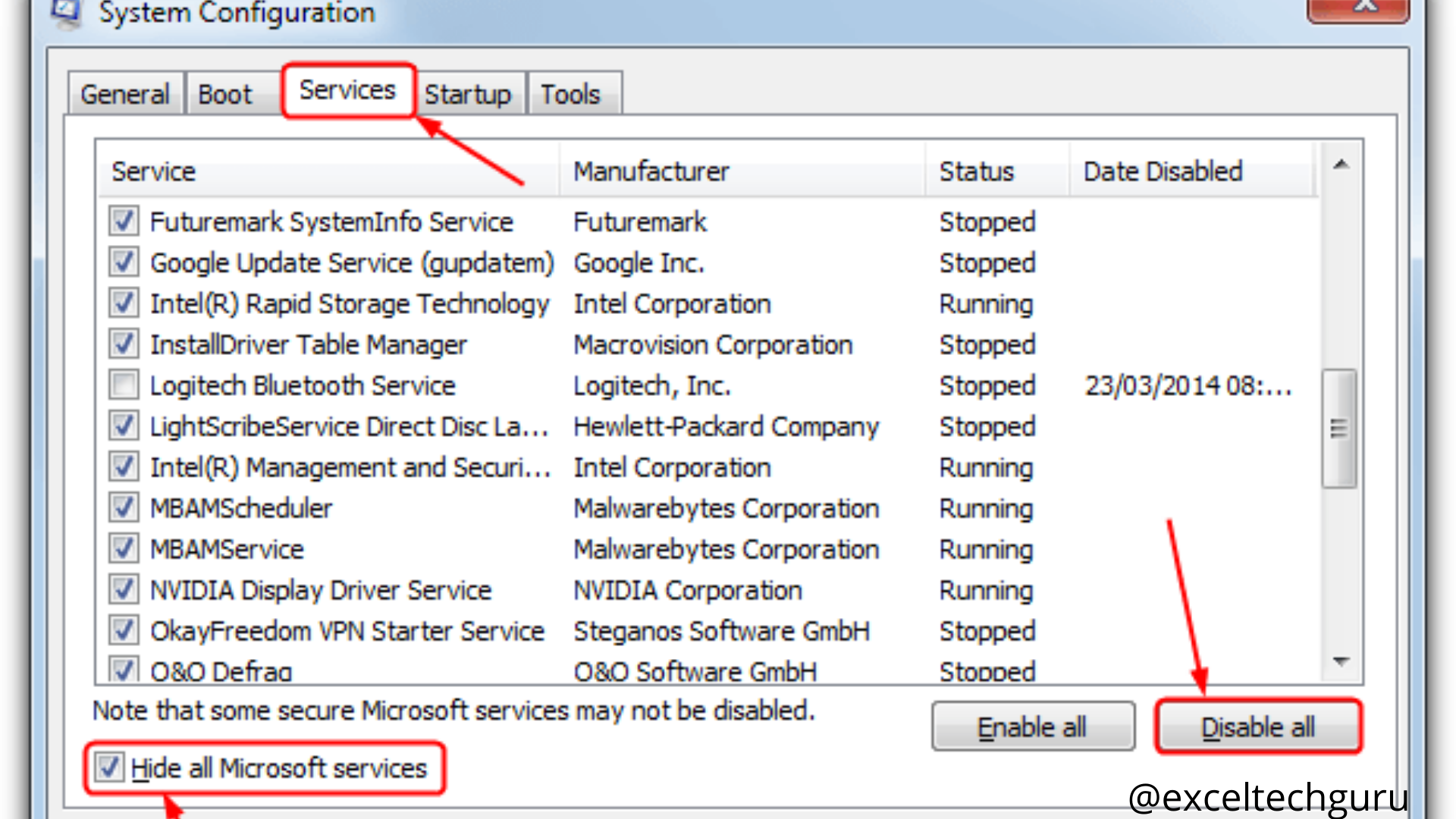 Disabling any incorrect display mode
If your Minecraft Black screen issue was not solved by the method above, you can look into your display settings. Using a 3D display may be the cause of this, below is a comprehensive list of steps using which you can disable it:
Go to settings, by pressing the Windows and I key.
You should see an advanced display settings under the display system.
From there you should deactivate the 3D display option.
If it doesn't work then, alternatively you can also check the graphics card on your system found in the control panel.
Disable the feature that says stereoscopic 3D, since most computer systems are not built to support it.
After unchecking both these 3D settings, check once again for the Minecraft Black screen.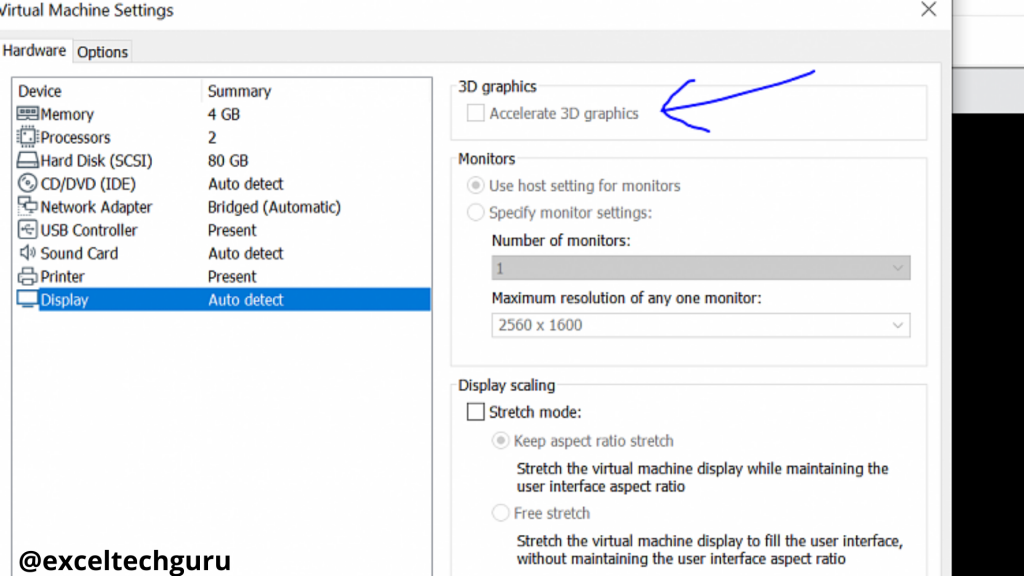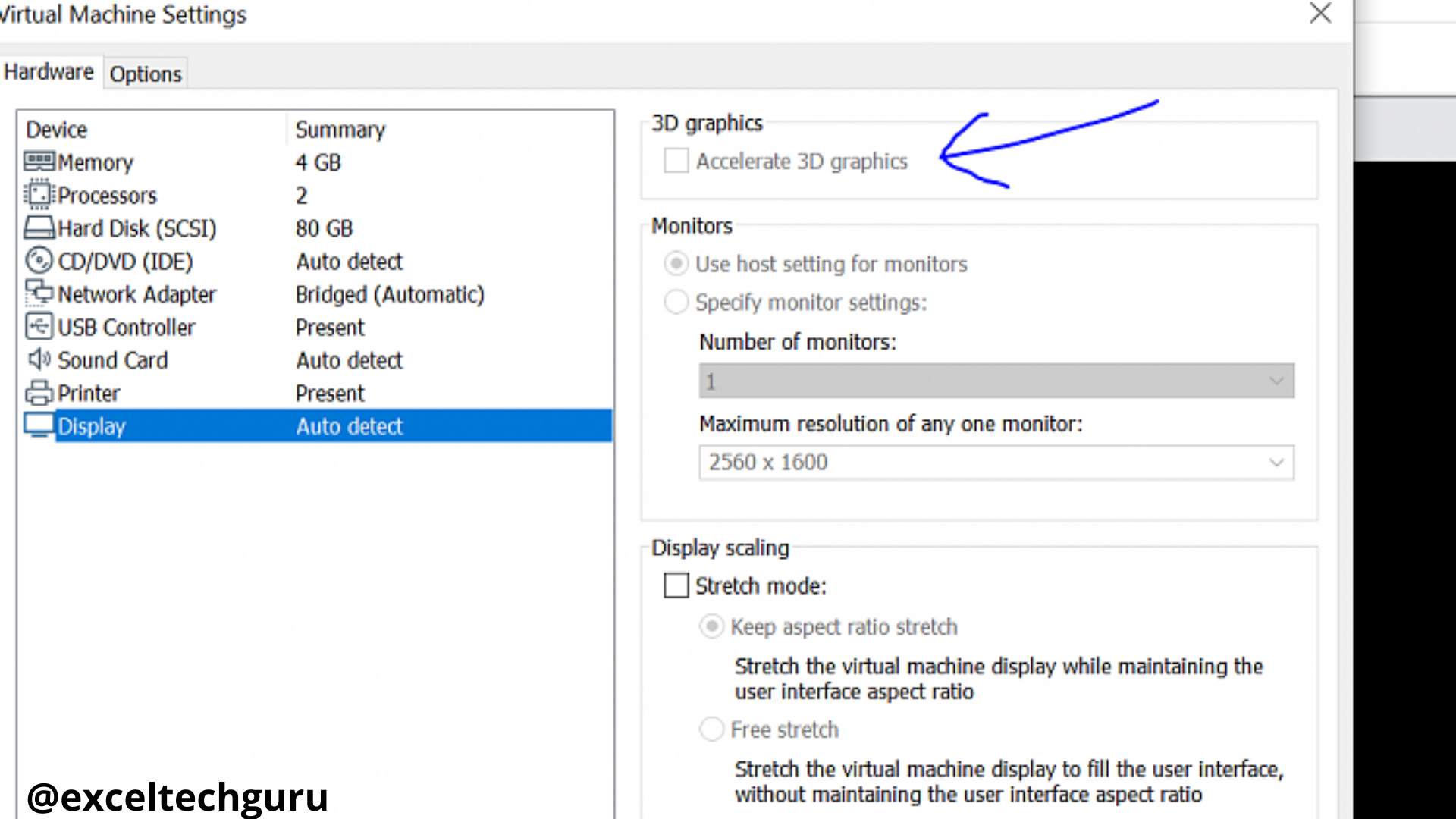 The scalable Interface link
In order to enhance the image quality, gamers often play in SLI mode, but it can also be the reason for your display issues. Try to disable this mode and play without it. Chances are that your screen will be fixed.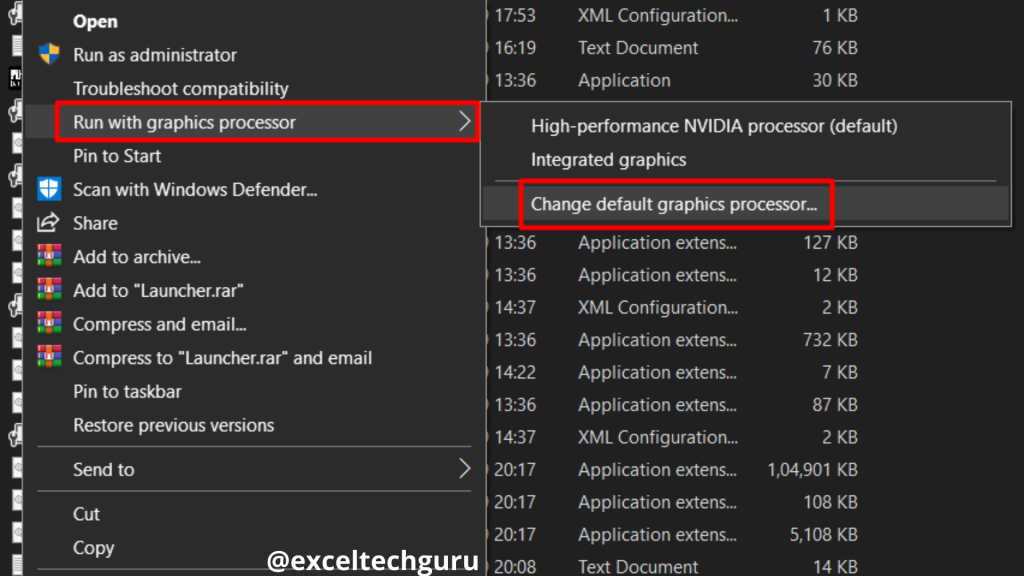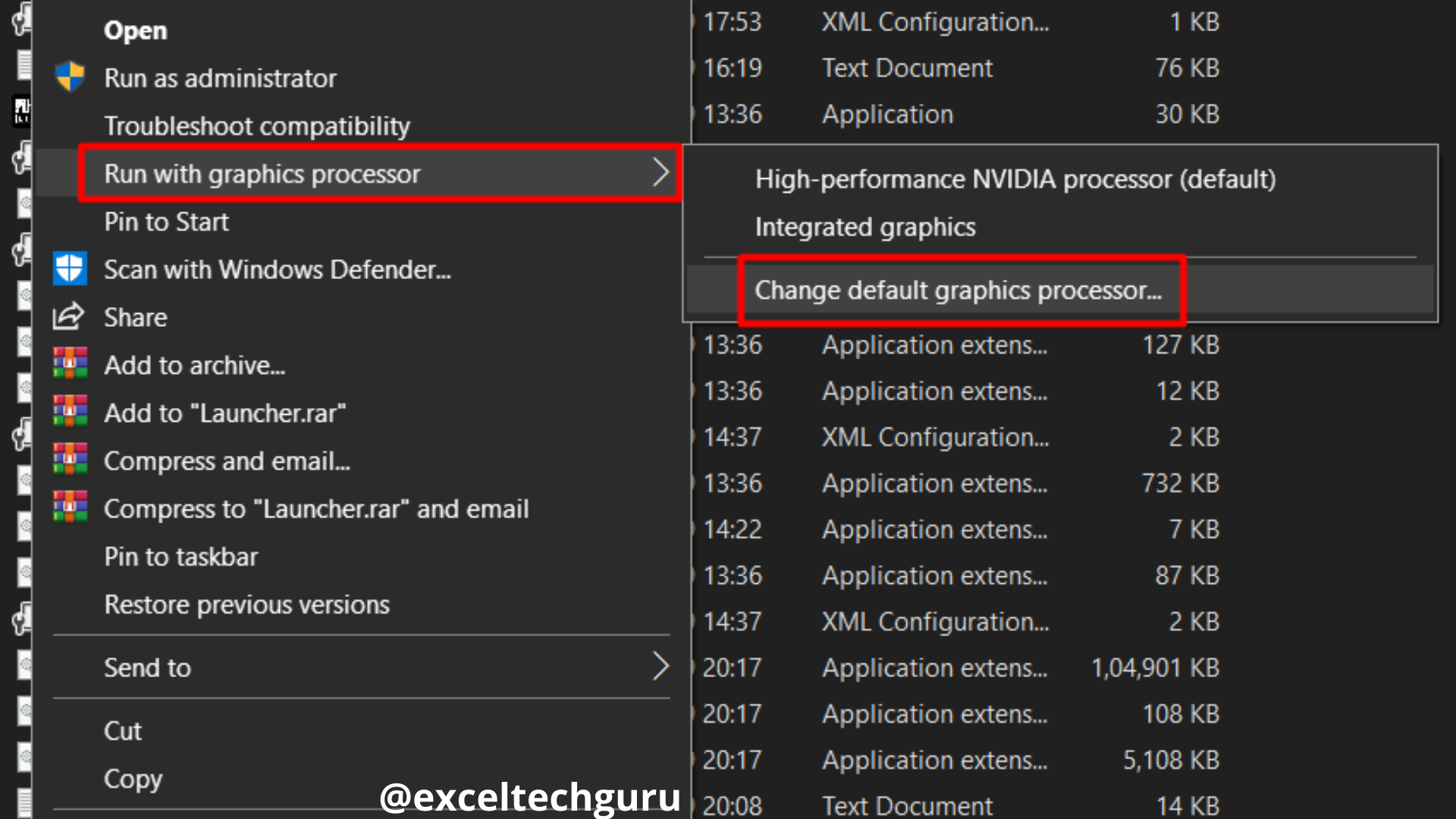 Using an Integrated GPU
Computer systems work on two kinds of inbuilt graphics. If your game is running on dedicated graphics then chances are that you will have Minecraft Black screen issues. For troubleshooting this:
Go to the graphics shortcut and click on the graphics processor run option.
If your screen goes back to normal, it is an indication that you should run your game with default graphics.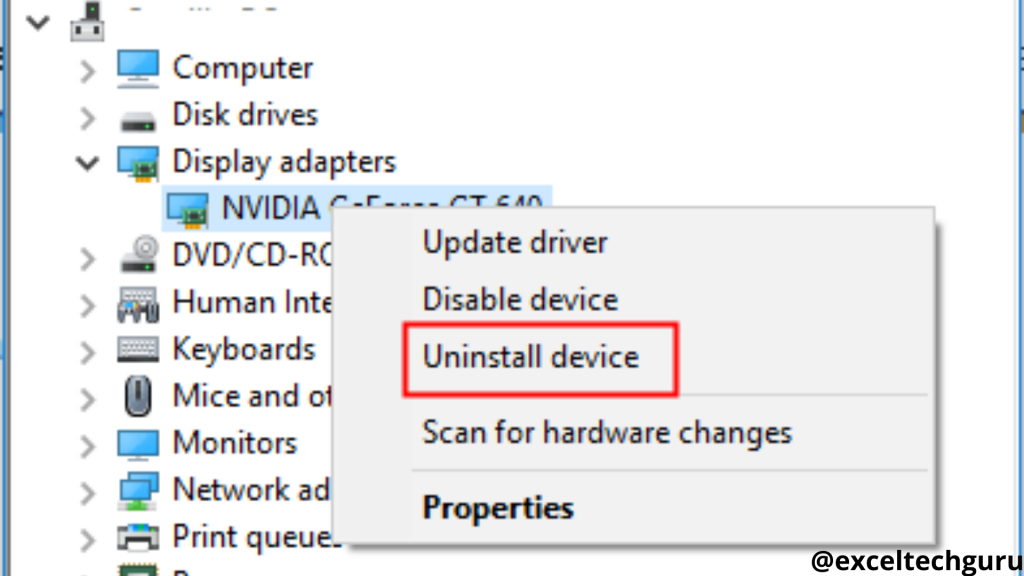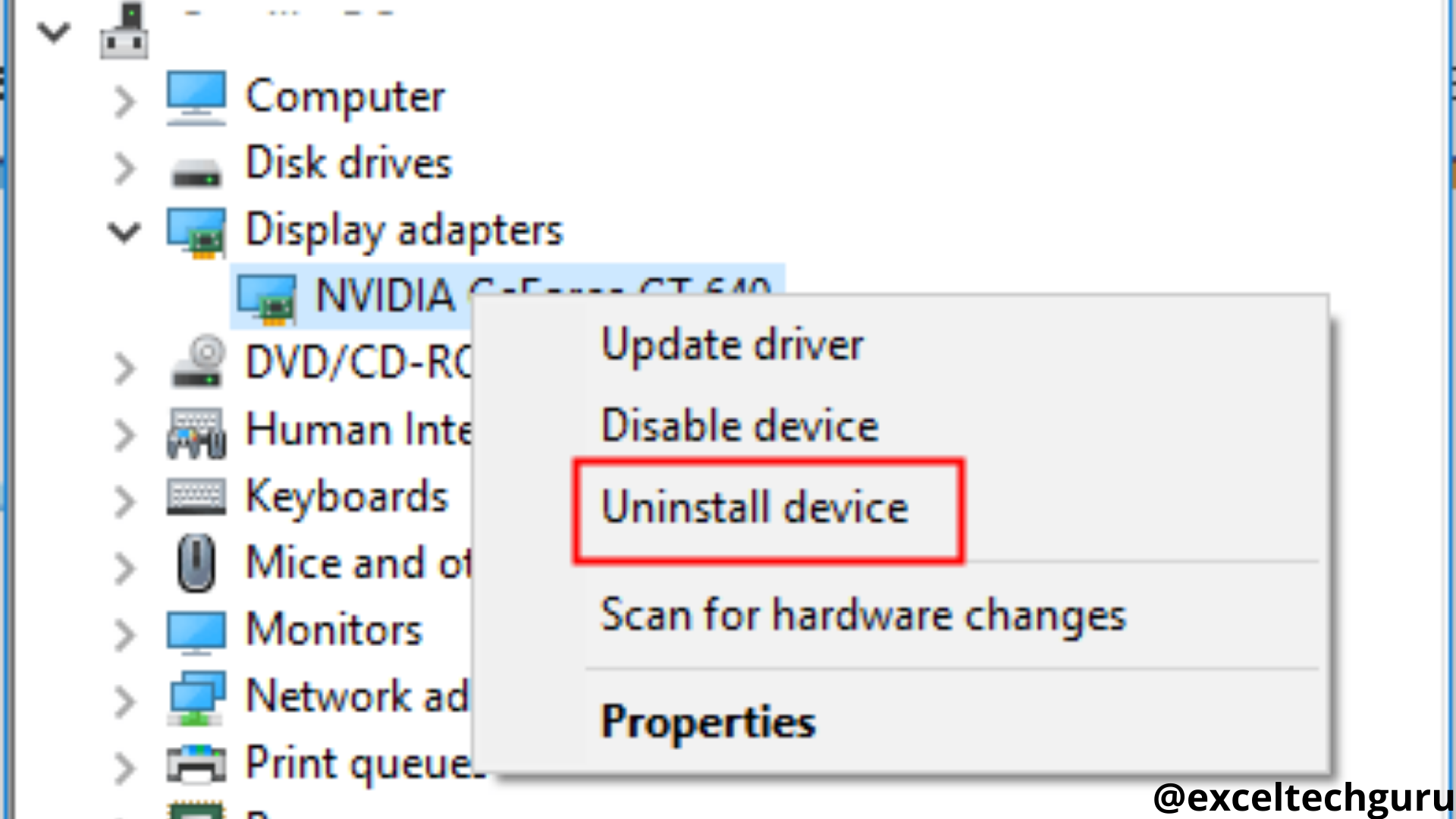 For more related issues :
[Solved] Restart Windows Audio Service in Windows
Solve Error 0xc19001e1 in windows 10
How to fix Boot configuration Error 0xc0000242 in Windows 10?