The windows store is like an app store for Microsoft, where users can visit and get applications for their systems. However, sometimes it so happens, that you are in the process of updating an app and are faced with Windows 10 Store Error code 0x803F8001.
An error such as this often prevents users from completing their app update or installing process. If you have seen this error on your Windows, then we are going to tell you all about the ways to troubleshoot it.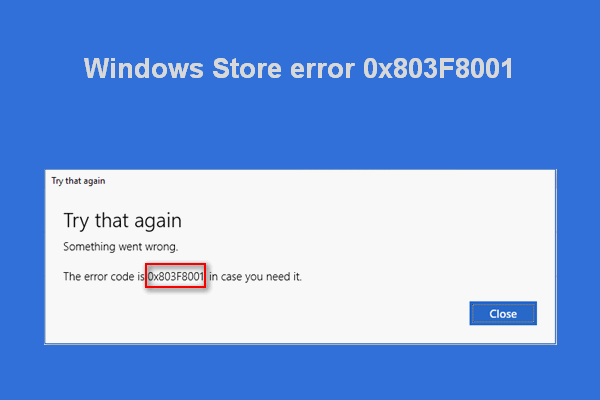 Why does Windows 10 Store Error code 0x803F8001 occur?
There are a few different reasons as to why this Windows 10 Store Error code 0x803F8001 pops up. Before you begin the troubleshooting, it's better to be fully informed with the exact reason why you are facing this error:
It can be because you have enabled a proxy server or security settings in your system.
It could also be that you have a lot of useless cache, which needs to be removed.
In case the app store is unable to deduce your location, then you will be greeted with this error.
It could also be due to your anti malware program or some other third party app.
How to resolve Windows 10 Store Error code 0x803F8001?
Before you follow these methods, given below, there are three things you should check for:
Switch on the location of your device, so that the apps can identify it.
Choose the default language of your device, as English.
Make sure the region of your device is selected as United States as the first default option.
Chances are that after making these small tweaks, your error will be fixed, but of not then proceed below.
Now if you have identified the reason for the error, we shall provide you with a step by step guide to eliminate the Windows 10 Store Error code 0x803F8001:
Debilitate the Anti malware
You will only have to do this temporarily, just until you are updating the store app.
For this, you can go to the Windows security option from the taskbar.
Find you anti-virus program, from the securities option.
Proceed to turn off the real time protection from the settings.
After saving the changes, restart your system once.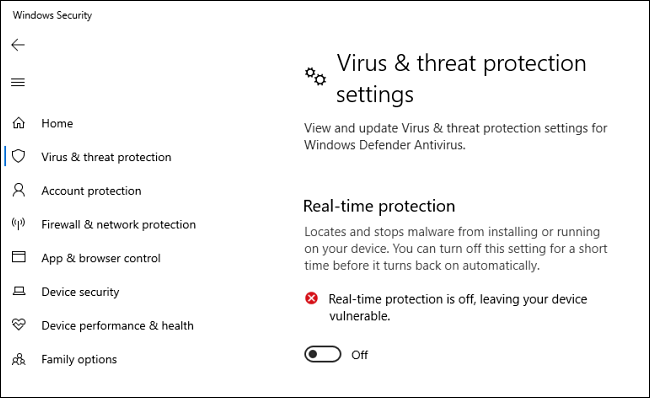 Remove the Cache
Windows store has a large amount of cache inside it, which might be preventing the app updates leading to the Windows 10 Store Error code 0x803F8001. Here's how you can remove them:
Go to windows and click on the settings.
Go to the apps and features option and proceed to the Windows store.
Click on reset from the advanced options.
This should help you get rid of the error.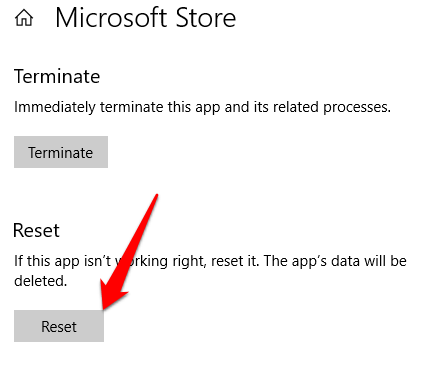 Reinstall
This is one of the most basic ways, used to fix any and all kinds of errors. Uninstall which ever program you are trying to update, from a menu that you can access with a right click. After which install it once again and see if the error persists or not.
The DISM
This tool is used for repairing and fixing any corrupted files from your system.
Type in a code 'cmd' in the run dialogue box.
Press on control, enter and shift altogether.
Click yes, on the window that pops up.
It will enable a complete scan of your system, which will in turn find all the corrupted files.
The process might take some time, after which you should recheck the presence of the Windows 10 Store Error code 0x803F8001.
Related Topics :
How to fix Update Error 0xc1900101-0x30018 in Windows 10?
How to fix Error 0x800704cf in Windows 10?
How to resolve 0x00000101 Error in windows 10?
How to Fix Error 0x00000667 in Windows 10?