Outlook failed to update headers
Microsoft Outlook, one of the many platforms provided by MS is one of the most well-known email service providers along with other services like storing information, data, setting up appointments and reminders for it, contacts, and messages.
Not just that it also helps one to get direct access to other Microsoft apps such as Powerpoint, Word, Excel, Notes, etc. right from outlook without any hassle which also helps them deal with their schedule effortlessly.
They also let the customer manage things efficiently from their end with easy tools to provide them with a smooth experience as promised.
However, sometimes even the best services can fall short and have issues. A part of life that is unavoidable. If one ever receives the notification which says Outlook failed to update headers means that one is in a little trouble. But with trouble and issues also come solutions.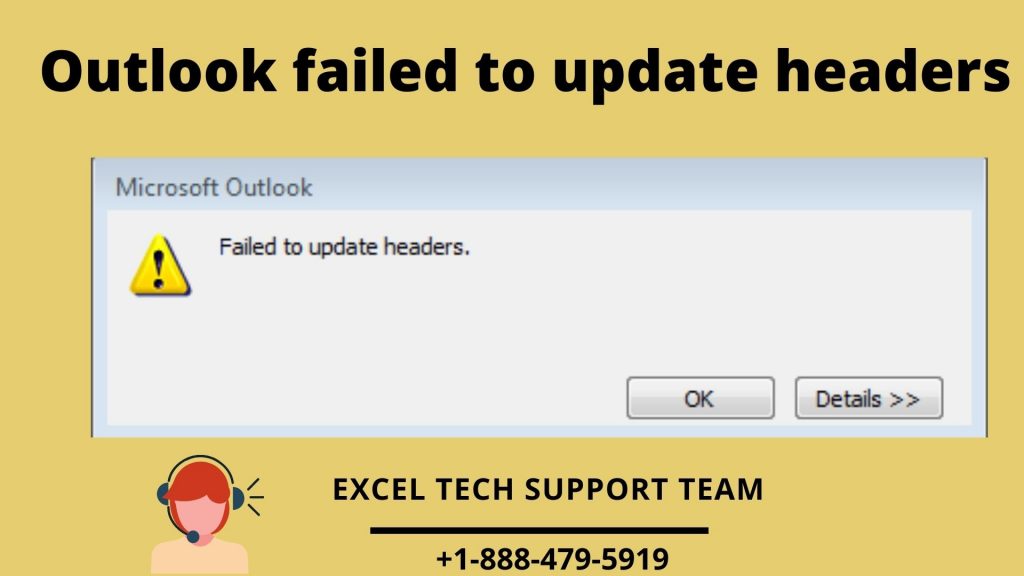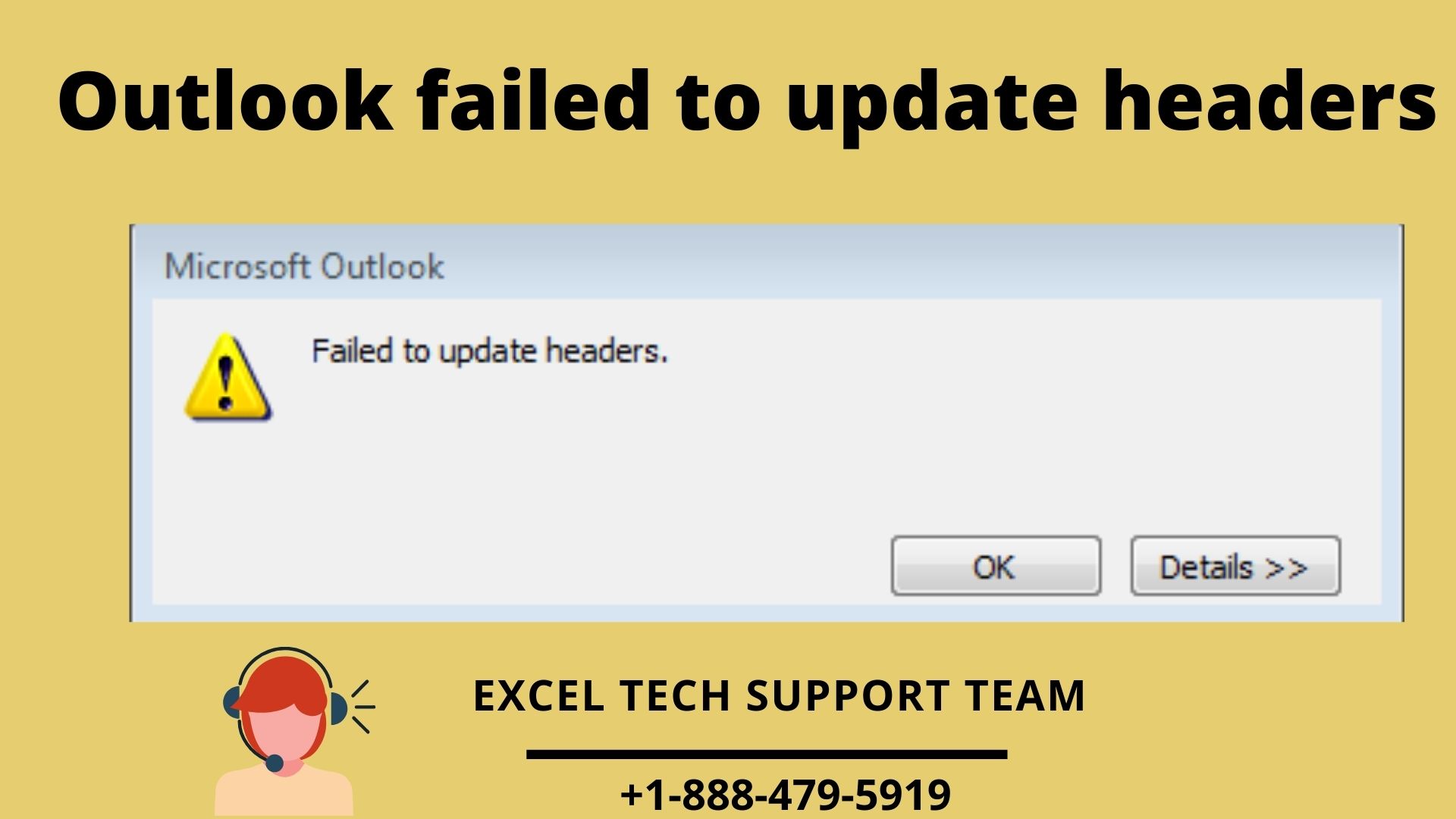 Many people mentioned how this message of Outlook failed to update headers occurred when they upgrade their windows operating system and people complain about how they are unable to view or get access to their information and data anymore.
The header is usually attached with the details of the mail and can create an issue if it is not being able to pass through the information.
Main Causes Of  Outlook failed to update headers
One of the major causes for this could be that the system hardware was unable to store or transfer data from the Personal folder file, also commonly known as the PST file in Outlook due to which the email was not accessible or in worst-case scenarios, got corrupted.
For the reason mentioned above, there are also cases where the files either end up turning corrupted, lost, or damaged.

Chances could also be that one has anti-virus software installed which is creating this issue that mentions

outlook failed to update headers

boldly.

Another very famous reason or cause for this as mentioned by the people is that they recently upgraded their window system and after it is done, they are unable to access their emails on outlook. 
Headers could also be prevented from being updated due to firewall settings.
There could also be the issue of exceeding storage limits.
Simple yet worrisome issues of network failure or bad internet connection could be the reason for Outlook being unable to update headers.
One closed their outlook account in rush and chaos while the system was still running due to which this abrupt issue occurred.
How to fix Outlook failing to update headers
Now that we have encountered one of the most possible reasons or causes why our outlook is behaving in that particular way, let us jump to the saving grace that is techniques and tricks to fix this issue at home–
Fix 1: Deal with the anti-virus and firewall settings-
Temporarily try to disable the anti-virus and review the firewall settings from the particular account and see if it works in fixing the issue. If you are using the Malwarebytes anti-virus then there some simple steps to fix the real-time protection.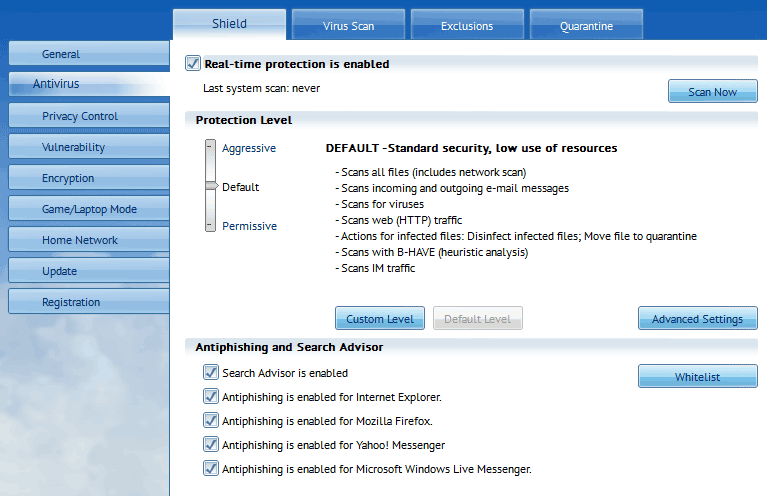 Fix 2: Repairing PST file-
Repair the Personal folder file or the PST file which should be resolved after one visits the C drive of the computer and then scan PST file in program section, after which try to select the file due to which the issue occurred and press start, if the certain file was the issue then it should automatically fix the error occurred.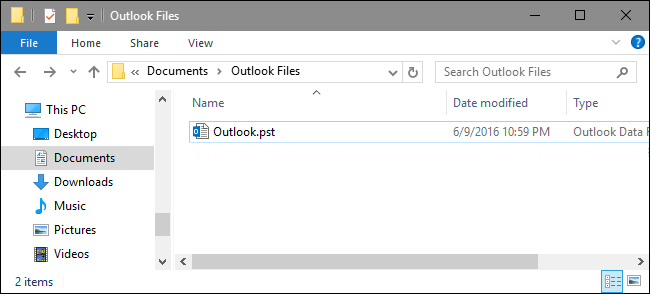 Fix 3: Check the device and the connections-
After possible attempts, try to refresh and restart the device. Check thoroughly if the connection is good and updated whereas the network settings are not lagging from somewhere. If you are facing a problem with your Macbook, then here is our Macbook Tech Support.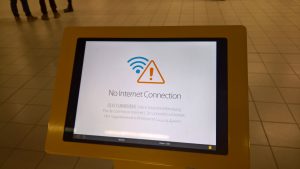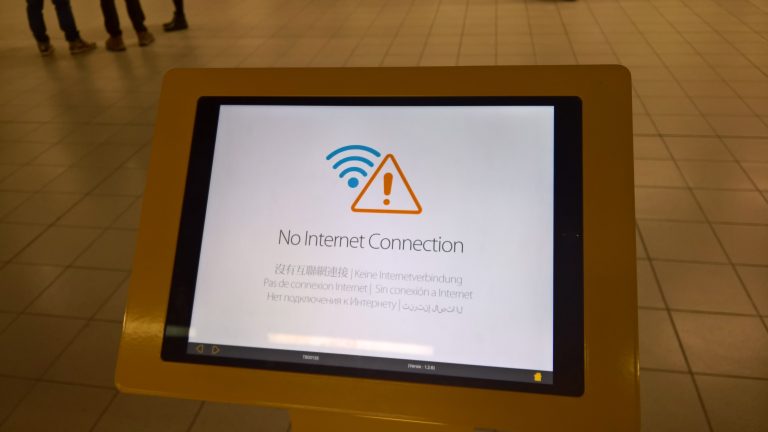 Fix 4: Ask for help-
Don't shy away from contacting professional customer care and either asking them to kindly solve the issue at hand from their end, giving you definite instructions, or scheduling an appointment regarding it.
One could and should also ask them about any trusted third party tool which could be helpful and prove to be effective without costing too much money or work.
However, if the issue at hand does not get solved by personal assistance then get professional help as any wrong click or move could damage one's stored information, mails, and data on the account permanently. 
We hope by now you have effectively solved the issue of Outlook failed to update headers.
However, if the above-mentioned methods fail to work then we will have to contact Online Technical Support (Call @+1 (878)-999-8893  TOLL-FREE)for help.
We provide 24/7 services with customer support and guarantees customer satisfaction. Best solutions are provided just by sitting at home and solving the error issue with the help of expert professional technicians.
You can also watch our video to solve the problem very easily:
Read these given articles related to your query may prove useful for you :
IMAP Server not responding [Solved]
[FIXED] POP3 Server Not Responding
Fix Yahoo cannot receive email easily
Be Aware Of Malware Attacks Done Through Emails and PowerPoint File
How to Fix Outlook Error 0x8000ffff?
Fix Outlook error 17193 easily
You can also check some Printer Related Query:
how to connect hp deskjet 2652 to wifi