Microsoft has recently been out with their latest operating system. Many people have upgraded their systems and many are on their way. To make your Windows 10 updating process smooth, we decided to help you with eliminating any errors that you might incur. The 0xc1900101-0x30018, is one of the most common errors that user shave reported encountering.
In this article you can find out all about the reasons behind it and ways in which you can fix it.

Why does Error 0xc1900101-0x30018 occur in Windows 10?
Before you begin the process of fixing the error, it is recommended that you figure out the exact reason behind it, since it will make the troubleshooting process so much easier. We have listed a few major reasons for 0xc1900101-0x30018:
A big cause of this error is the presence of an anti-virus or security program, which is incompatible with the newer version of the OS.
It can also be due to a hardware that is clashing with the system.
One of your system's drivers might have been corrupted by a third party or simply become incompatible.
If your system does not have enough space for the update, i.e. 16 GBs.
How to resolve Error 0xc1900101-0x30018 in windows 10?
You can try some of these ways to fix the error 0xc1900101-0x30018 all by yourself:
Disable antivirus
The primary method would be to disable or stop your anti-virus for a while so that you can check if it's causing the issue or not. Here's how you can do it:
Click on start.
Go to the option which contains all your apps and programs.
Look for the particular antivirus, you have to disable.
With a right click on it you will be able to uninstall it.
After which you should look if the error has been eradicated or not.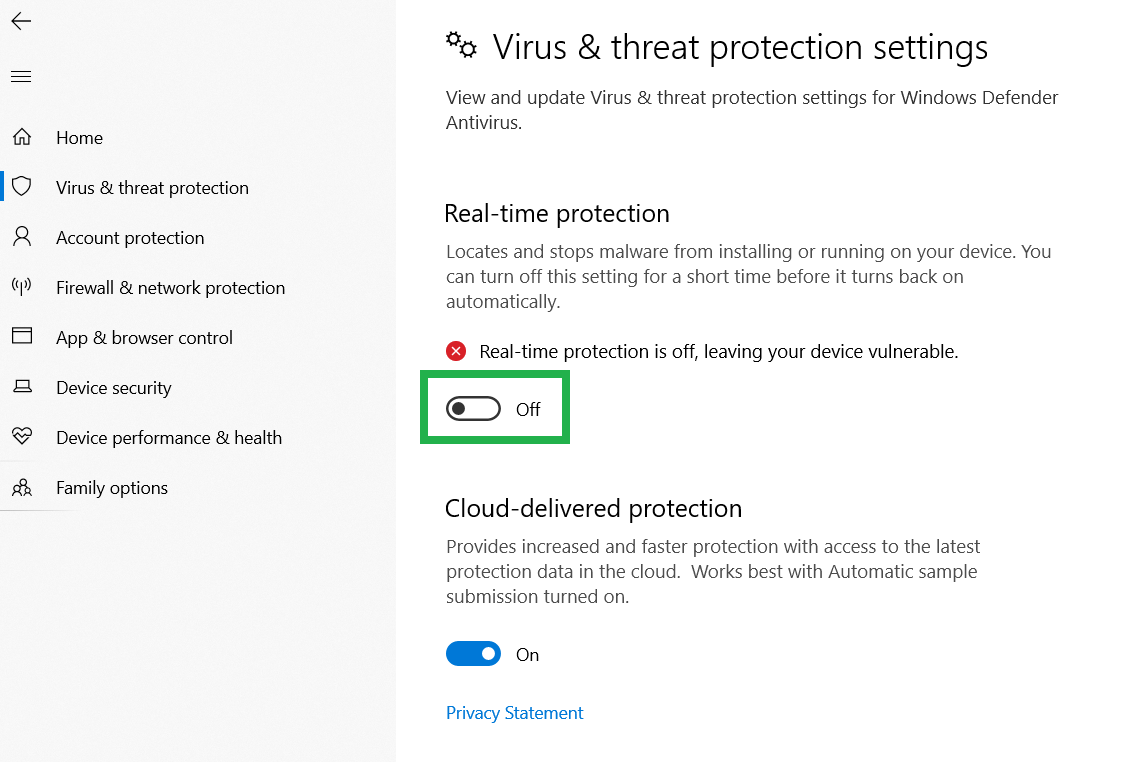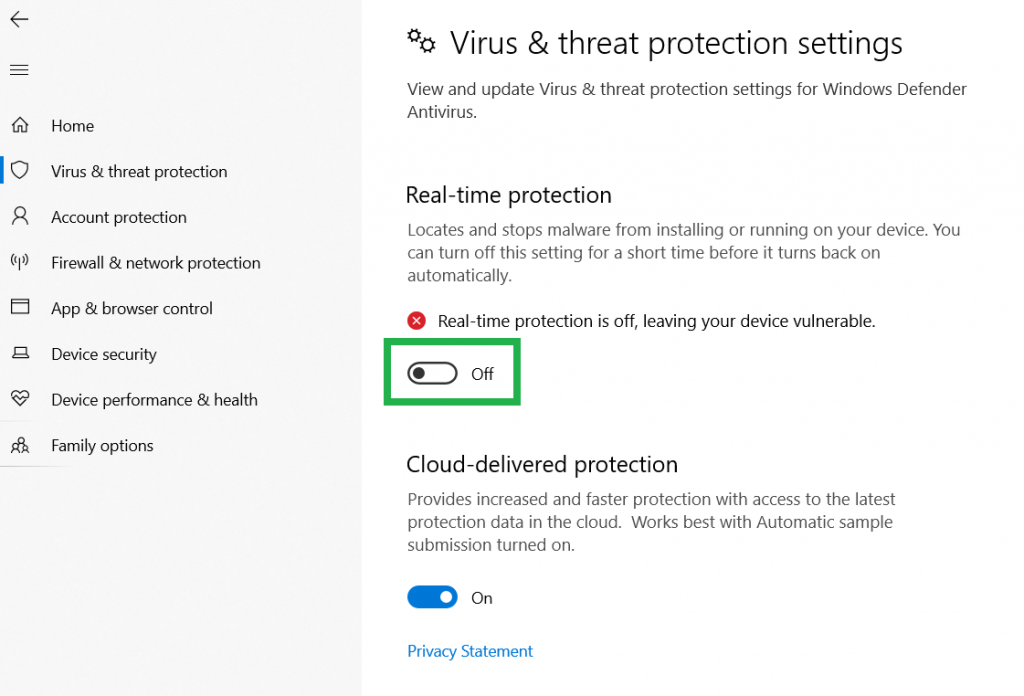 Clean the Disk
Check the storage space of your PC; if it is less than 16 GBs then it can be the reason for 0xc1900101-0x30018.
To clean some space up on your disk, go to the clean manager from your start button.
Find the application which states, disk clean up.
Select all the drives from which you want to remove any unnecessary information.
Continue the cleanliness drive until you have created the required amount of space for the update and then some.
Try the update once more and see if the error occurs or not.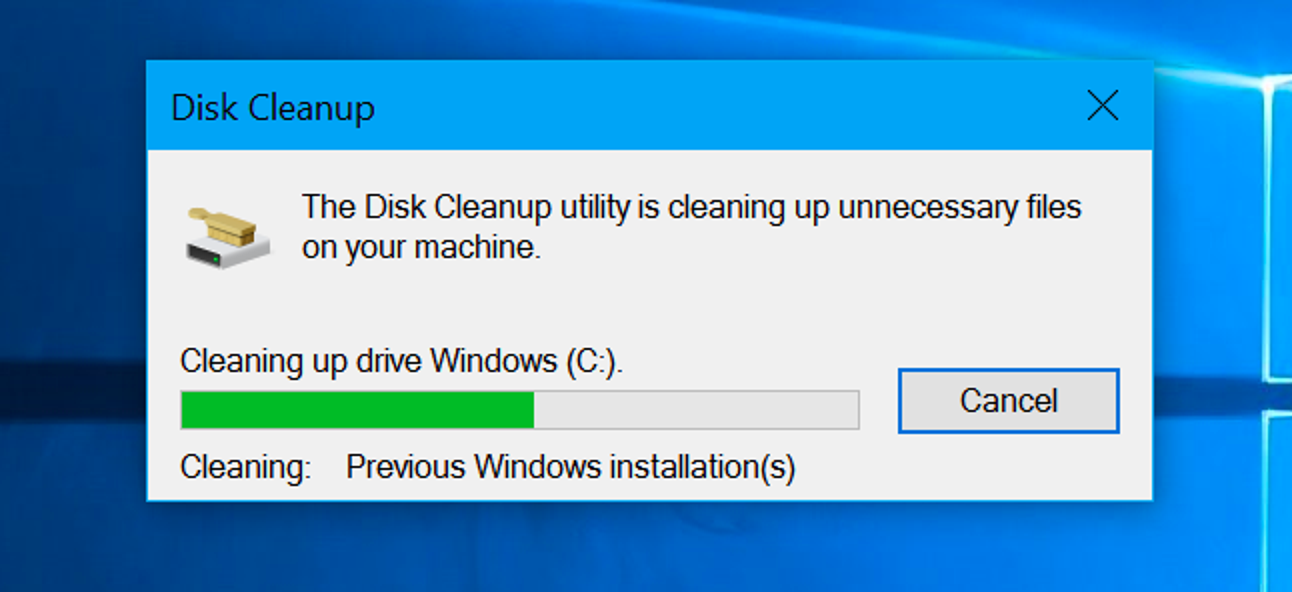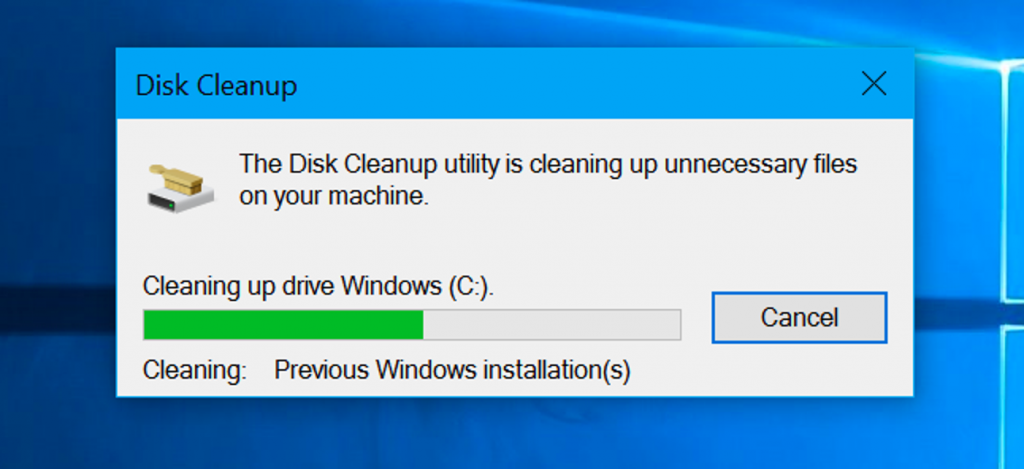 Try the system file checker
This tool is universal in singling out any corrupted files on systems and then weeding them out or fixing them automatically.
Press the windows key along with the s key.
A windows taskbar should pop up.
Type in a command on it, 'cmd'
All these steps should be done while you have signed in as the administrator; it will help in preventing any additional permission requirements.
Run the commands and the SFC will scan for the presence of any corrupted files.
It will also resolve the issues in the files after which you should check if the error0xc1900101-0x30018 still exists or not.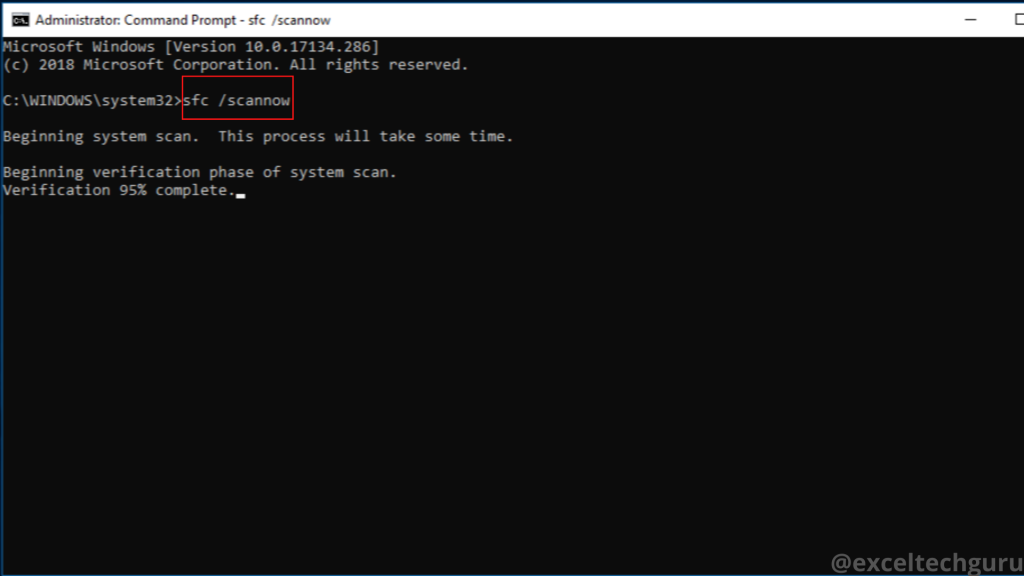 Removing any problematic drivers and apps
If you have many third party applications or drivers with issues, then they might be the ones causing such errors.
Go to the location of these programs from the apps and features.
A right click on them will redirect you to an uninstalling option.
Follow the instructions, where you will be redirected to remove them.
If none of these solutions work for your error, then the last method you can try to update your BIOS entirely and hope for the best.
For more related issues : 
How to resolve 0x00000101 Error in windows 10?
[Fixed] Error 1073740791 in windows 10
How to Fix Error 0x00000667 in Windows 10?