When people are installing or using an OS for the very first time, cumulative updates are very useful. They bundle up all the previous updates of a system in one package for the users. However, sometimes users can get an error 0x80070643 in the middle of getting updating or while installing some other program – which can ultimately crash your system.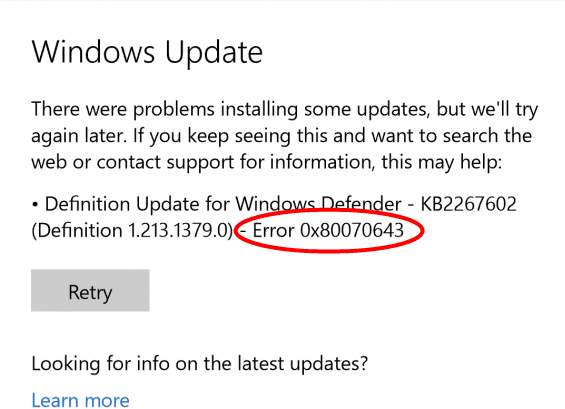 If you want to find out what to do in a situation like that and get rid of this particular error, then continue reading on below.
Why does Error 0x80070643 occur in Windows 10?
There are a couple of different known reasons for error 0x80070643, such as:
It could be because the database present on your system has been corrupted because of the upgrade.
The framework class library might be in need of a repair.
A missing system file in your PC.
Corrupted drivers.
How to troubleshoot Error 0x80070643 occur in Windows 10?
Since there are two possible events during which users face this error, we have divided the solutions into two different categories so that you can refer to them accordingly.
In the middle of the update
System file check
This inbuilt scan automatically finds the problem in your system and also repairs it accordingly.
Open run dialogue box.
Enter a code – cmd and open the command prompt (control, shift and enter).
Enter a code – sfc/scannow
It will enable the entire scan and repair process.
This may take a little while; however when you are done chances are that the error 0x80070643 will be resolved.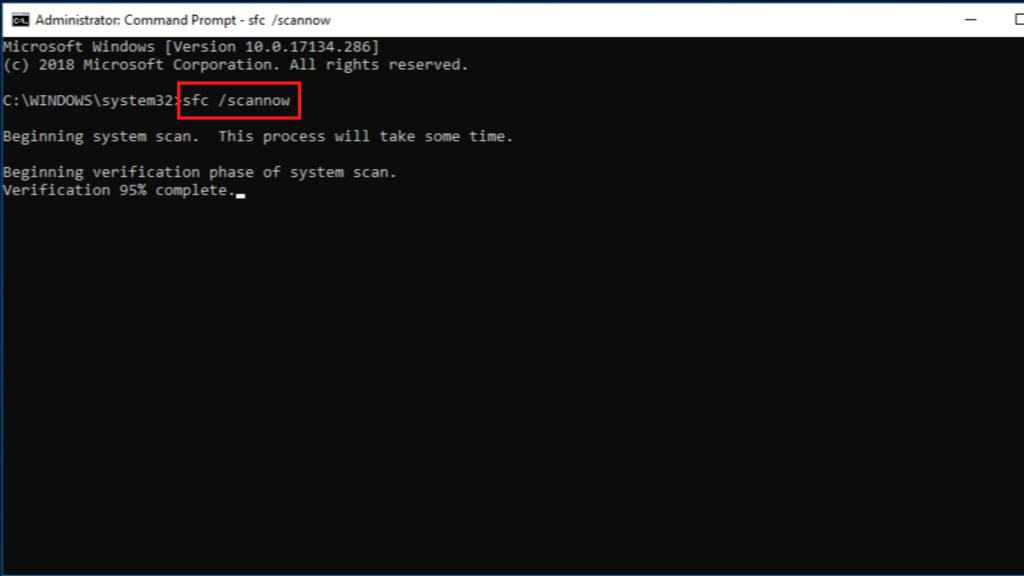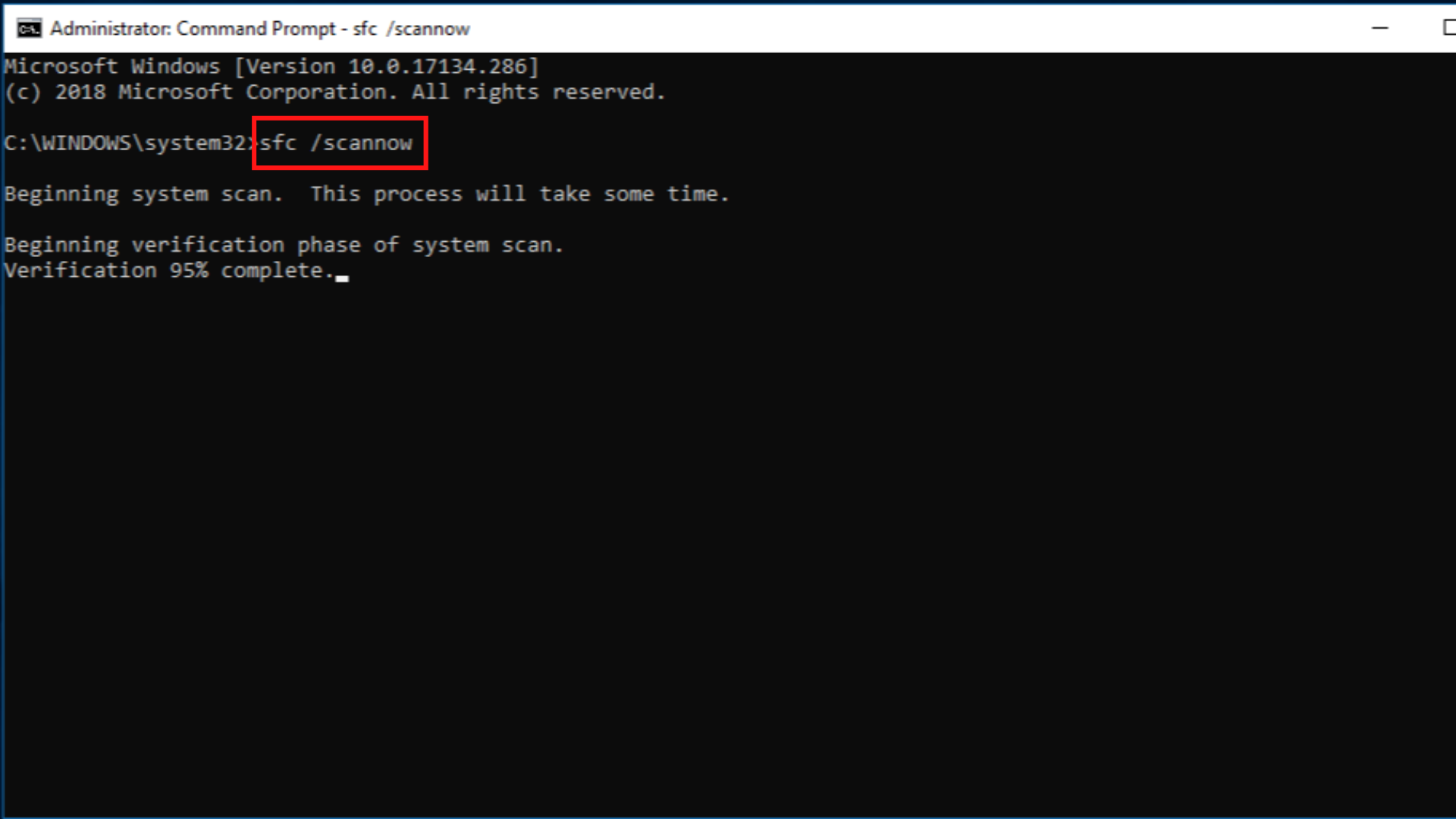 Get manual updates
Since your automatic update process was hindered, here's how you can get them manually:
Open up my PC and go to properties.
Look for the system nature details regarding the OS that has been installed.
There you can get the cumulative update from the setting window.
Wait until the download and installation procedure gets done.
Get the recent NET framework
Since this tool is very important in getting the update, its absence or corruption can get lead to the error.
Visit the official site.
Search for the latest version and download it.
Finish off the installation process by following the instructions provided on the screen.
After it has been completed, the error will most likely be fixed.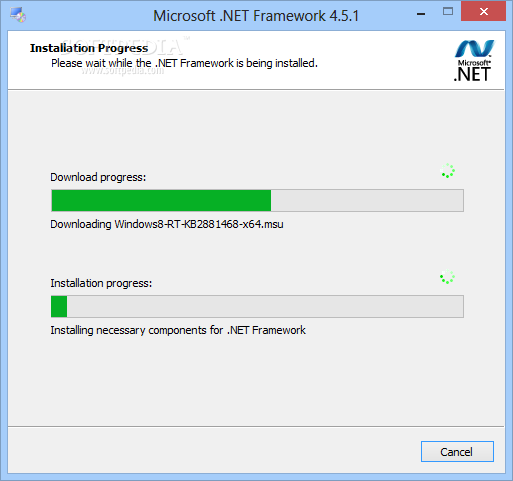 Anti-malware update
Another common reason behind it is the inactivation of your Windows defender; to counter this you should reinstate your anti-virus manually.
Download an updated version of the defender according to the needs of your processor – 32 or 64 bits.
You can also find any other system file on the official Microsoft website.
Complete the installation and reboot the PC to check for
When it happens during program installation
Restart system
One of the basic and primary methods of eliminating most problems is to turn your system down. This will prevent it from creating log files which could lead to more issues. After a while, switch it on again and check for the error.
Restarting configurations
Any incorrect kind of Windows installer service can cause this problem. In order to counter it, you should start it again.
Open run by pressing two keys together – Win and R.
Type in servicesmsc and the installer list will pop open.
With a Right click on it, choose activate.
On the chance this works, your error will likely get resolved.
Fix net frame
It can be that while the program was getting installed, the net framework got corrupted and caused error 0x80070643 , for this you will either have to repair it or completely reinstall it.

If all of the above ways failed to help you, then feel free to go to  the official website of your OS and ask for technical help.
For more related articles :