If you are operating a combination of a printer and Microsoft edge then chances are you could have faced an error called error 0x8007007e. This generally occurs on accounts of some configuration problems when you would have updated your Windows 10.
When we try to update our systems without much professional help then it is possible for systems to crash due to errors like these.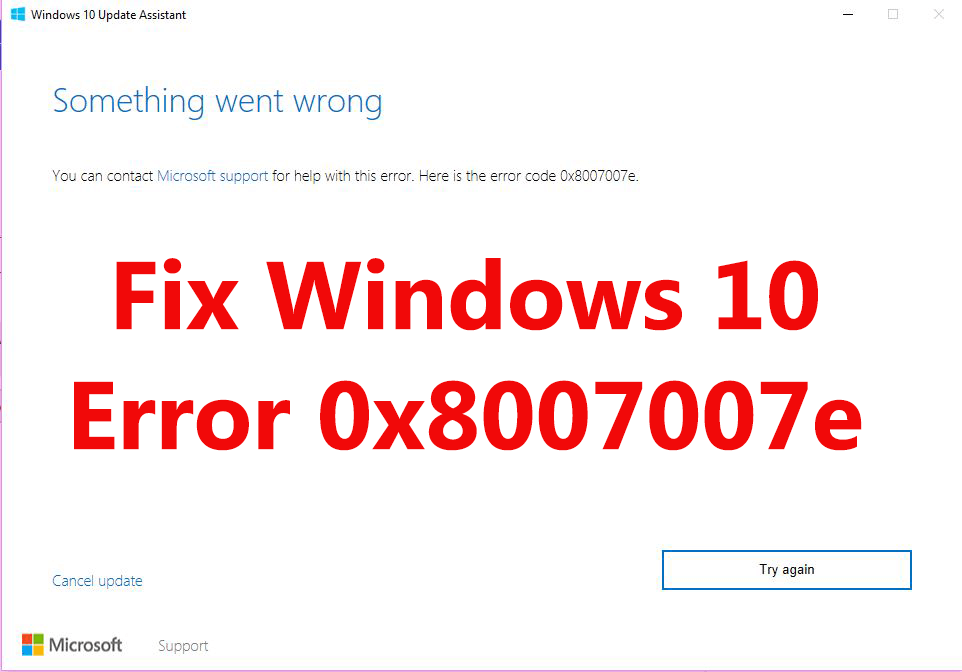 Why does Error 0x8007007e occur?
There are a few basic reasons behind the error 0x8007007e, we have listed them below so that you can analyze and understand its exact cause and then proceed to your troubleshooting process based on that:
When updating to Windows 10, some files may get deleted and then it is almost impossible to recover them back and their absence can cause this error.
A buggy update of your OS can lead to files getting corrupted.
It could be that your printer driver has broken down and needs an update or a completely new reinstall.
More often than not this error turns out to be related to your printer driver.
How to resolve Error 0x8007007e in Windows 10?
You can solve this error by implementing some easy troubleshooting methods, here's how you can fix it:
Update drivers
Irrespective of the manufacturing company or brand of your printer, you should update its driver.
Visit the official website of the company.
Enter the make and model of your printer and all the available updates for your device will be displayed.
Download the update and save it on a file on your PC.
You can then run the program and finish the installation.
After the update is completed, check for the error 0x8007007e once again.
Change the firmware
Certain printer manufacturing companies, like Epson, HP etc. release regular program enhancements which enable us to fix certain issues or bugs. You can get these from the control panel of your system.
Delete Junk
This error can also be a result of some unexpected configurations, which can only be fixed by deleting certain spooler files:
Open run from Win and R keys.
Type in the code, system 32/spool.
You will be redirected to the printer's folder, select all of them and press delete.
After which you should visit the printer spooler service again by pressing Win and R.
Go to properties and then click on restart spooler.
Lastly reboot your computer system and check if error 0x8007007e still persists.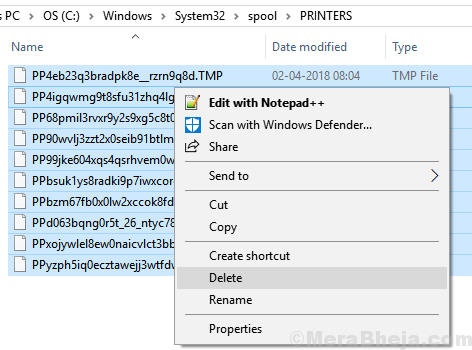 Printer Trouble-shooters
This is an inbuilt tool created by Microsoft for diagnosing printer problems. Here's how you can fix it automatically:
Download the troubleshooting tool from the website.
Run the program and install it.
After you open the program you will see your printer mentioned, click on it and it will allow the scan to begin.
This tool will automatically scan and fix any errors that might have existed in your printer.
Close the troubleshooting program and restart your printer test it by printing something.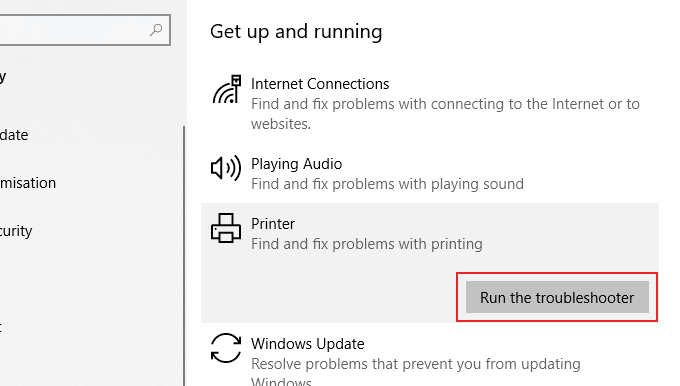 Anti-virus or third party apps
Every computer system has a anti malware or third party apps installed for protections, however sometimes these apps can cause hindrances in the smooth functioning of other programs like your printer.
If this is the reason for your bug then follow these steps to resolve it:
The right side of your taskbar, will display an icon for the antivirus on your system.
Right click on it and choose disable.
Then check again for the error.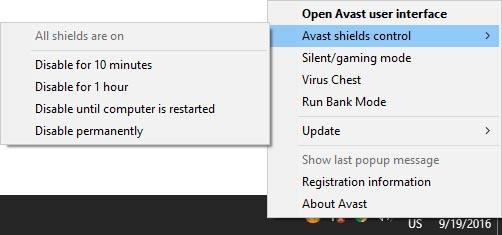 Reinstall driver
If all these methods mentioned above fail to resolve error 0x8007007e, then as the last effort you can completely reinstall a new printer driver, by first uninstalling the original driver.
If even reinstalling the driver does not resolve the error, then you should call up the customer service and get some technical help in fixing it.
Some related articles :