Whenever you are using Google Chrome to browse something, and you face error saying Err_Network_Changed in Window 10, it indicates an issue in your network connection. This is a fairly common problem for internet users all over the world.
Not being able to access and load your pages can be very frustrating, here's how you can solve it all by yourself.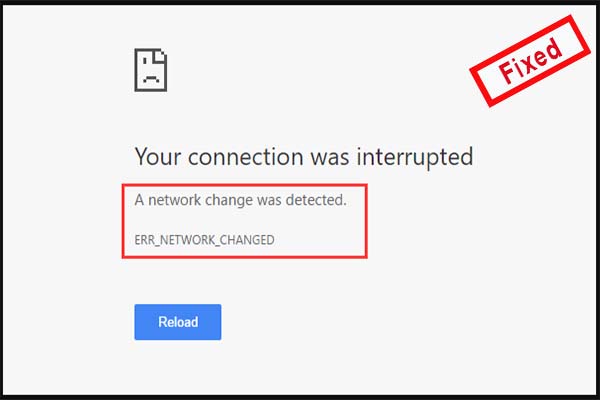 Why does Err_Network_Changed in Windows 10 occur?
The Err_Network_Changed in Window 10  has a couple of reasons behind it, such as:
The primary reason is the presence of incorrect DNS settings.
If you have recently changed up or reset the settings of your network, or the IP/TCP etc.
It can also be due to a third party virus attack on your system.
If you have not deleted unnecessary cookies, cache etc.
It could also be that it's not your fault at all, in which case you will have to call up your service provider.
How to troubleshoot Err_Network_Changed in Windows 10?
Look for malware or virus
For starters you should begin by checking your device for any signs of a third party attack.
Go to your security icon in the notification bar.
Click on the full scan option from the Virus threat and protection panel.
Wait for the scan to complete and all your viruses will be resolved.
Restart your device and check if Err_Network_Changed in Window 10 has been eradicated or not.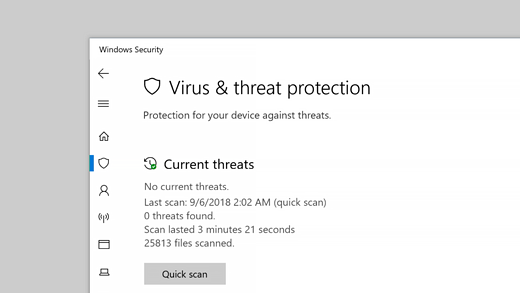 Restart your network
This is the primary troubleshooting method which should be attempted if your internet stops working suddenly, as in the case of this error. Unplug all the cables connecting your router to a power source and vice versa. Then plus it all back in and check if the lights have turned back on completely or not.
Run a trouble shooter
When your internet stops working, users are prompted to run a troubleshoot scan.
Go to the settings from your start menu.
Click on the security and update option.
You will be redirected to the troubleshooting menu.
Click on run and it will solve your problem at once.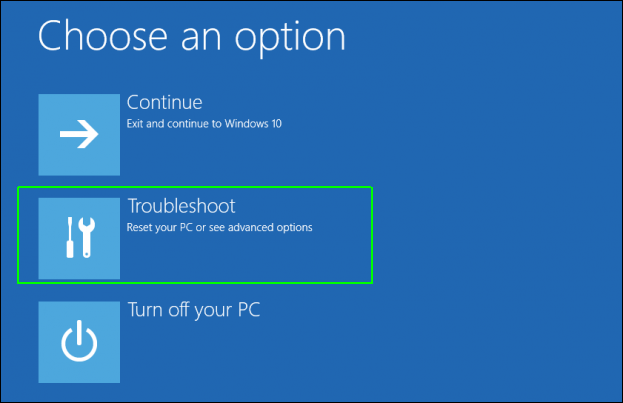 Fix the DNS
This is another simple method used for fixing errors like this, it goes as follows:
Press Win and S, together and open the command prompt.
After you run it as an admin, click on affirmative for any permission.
Type in the config code and click on enter. After the process is complete, see if the Err_Network_Changed in Window 10 has been resolved.
Alternatively, you can also use Google's public DNS.
Clear all data
It can also be that your chrome has crashed due to an overload in cache, history and cookies etc.
You will have to sort and clear all this unorganised data.
On the right panel on your chrome browser, expand the menu.
Select the advanced settings.
There will be an option to clear off the data under privacy and security.
Adjust the time since when you'd like your data to be cleared.
Update network adapter
This driver is what enables your device to receive the data, in the event of its malfunction or corruption, Err_Network_Changed in Window 10 is seen.
You can open it from the device manager option.
Update the drivers which are displaying an alarming exclamation sign.
Then check if your chrome has started working or not.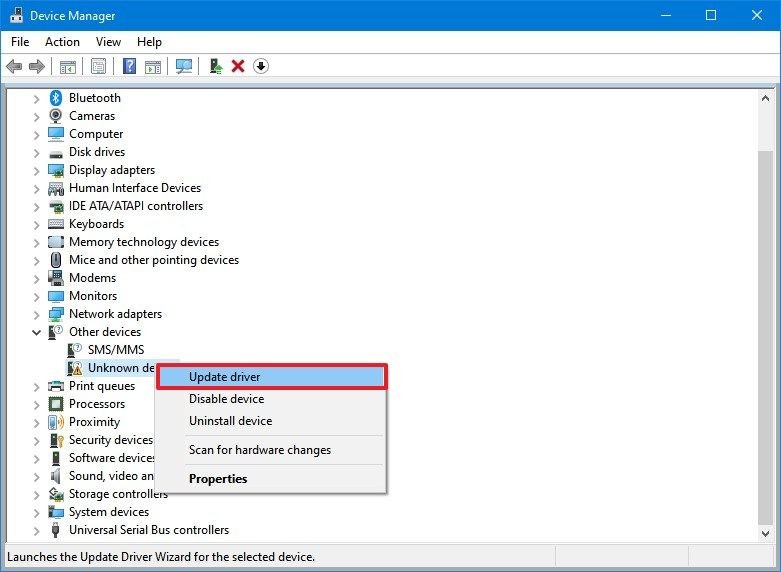 Related articles :