If you own a website, you're a potential target in the online world. Any hacker, at any time, can gain access to your site and wreak havoc.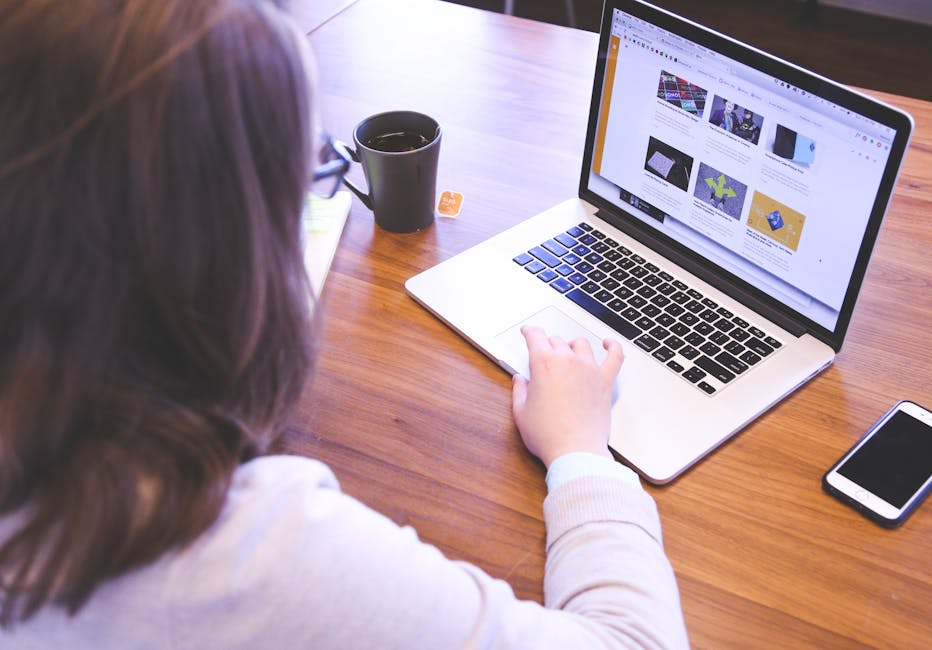 Prevention is better than cure. If you haven't yet opted for an anti-malware, you should at least scan the site for existing threats.
There is a possibility that malware is hiding among your files…right now! You might still be in dark, simply because the site lacks the right security measures.
Scan your site for existing malwares and other threats:
Employ a site checker
Free online site checkers are available. You only need to click scan and they will do the work for you.
However, they are not 100% reliable, because most of these scans can't detect malware on hidden pages. So if the scan tells you the site is clean, it only means the visible/accessible pages. There might still be malware hiding on an unlisted page.
A site checker can provide a good initial check, but that's not where your work ends.
Use a plug-in
Typically, a plug-in will look for known malicious codes. Some may extend to comparing the files, themes and plug-ins to their sources. They will list any inconsistencies found after the check is complete.
You may want to skip image files, depending on the volume present on it.
Note that some logs and other files from theme and plug-in will automatically change. Don't panic. They show up as warnings. Sift through each threat carefully and determine if they should be different from the source or not.
Scan manually
Scanning manually can bring you peace of mind. Simply look for inconsistencies in your site's cods and file size of the core, theme, plug-in and repository files.
Even easier, but more time requiring method is to download new copies of these files, individually comparing their size and code.
For images, you can see if the sizes have remained the same. Having source file on the system or Dropbox can allow for a quick review.
If you don't optimize images pre-upload, files may still change while uploading. Same thing happens if you use image optimizing plug-ins.
To maintain a secure and thriving website, make sure your system is clean. You don't want corrupted files to be uploaded on the site.
Our 24/7 virus and malware removal services can help keep your system up-to-date with the latest security features. As a managed IT services provider in Rockville, we also offer browser and network connectivity support.
Want to avail our services? Visit our website, call the toll free number , or simply write to us at support@exceltechguru.com.