Your operating system gets frequent updates from its manufacturers. However, it is often that in the update process, users encounter an error or two. Microsoft has even put out a list of the frequent errors that can be expected by the users, but they do not contain any possible solutions or meanings of it. This is why, if you encounter the Update error code 0x8007000d in Windows 10 then we've got you covered.
Users might face this error when they're trying to update their OS, which will either crash the update in the middle or cause problems in security patches.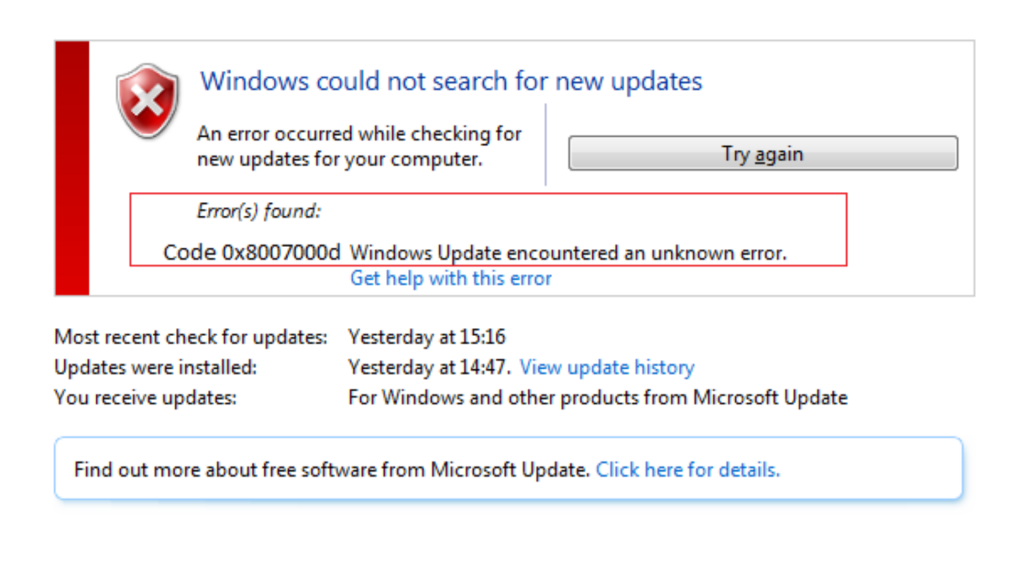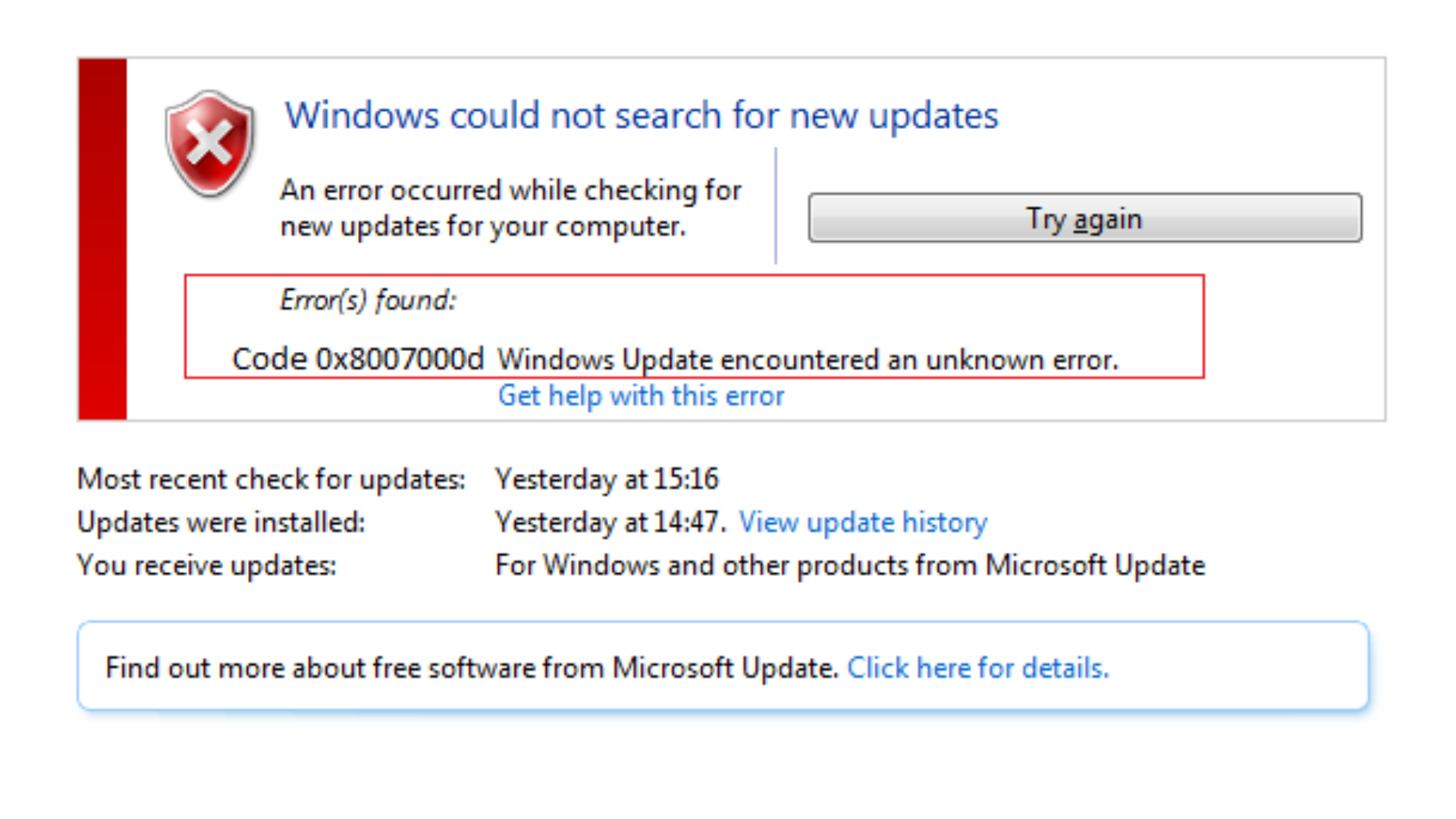 Why does Update error code 0x8007000d in Windows 10 occur?
Unlike many other errors, this one has two straightforward reasons, given below:
Your system has corrupted folders.
The components for your update are compromised and antiquated.
In order to learn the troubleshooting ways for Update error code 0x8007000d in Windows 10, continue reading on.
How to fix Update error code 0x8007000d in Windows 10?
Below is a list of potential solutions which can help you, get rid of this particular error from your system.
Update troubleshooting
Since this error is a result of some failed or corrupted components in your Windows, troubleshooting those files should be your first step.
Go to the settings application and visit the updates and security.
There you should see an option to troubleshoot in the adjacent column.
After scrolling down some more, click on run.
After the process is complete, reboot your device.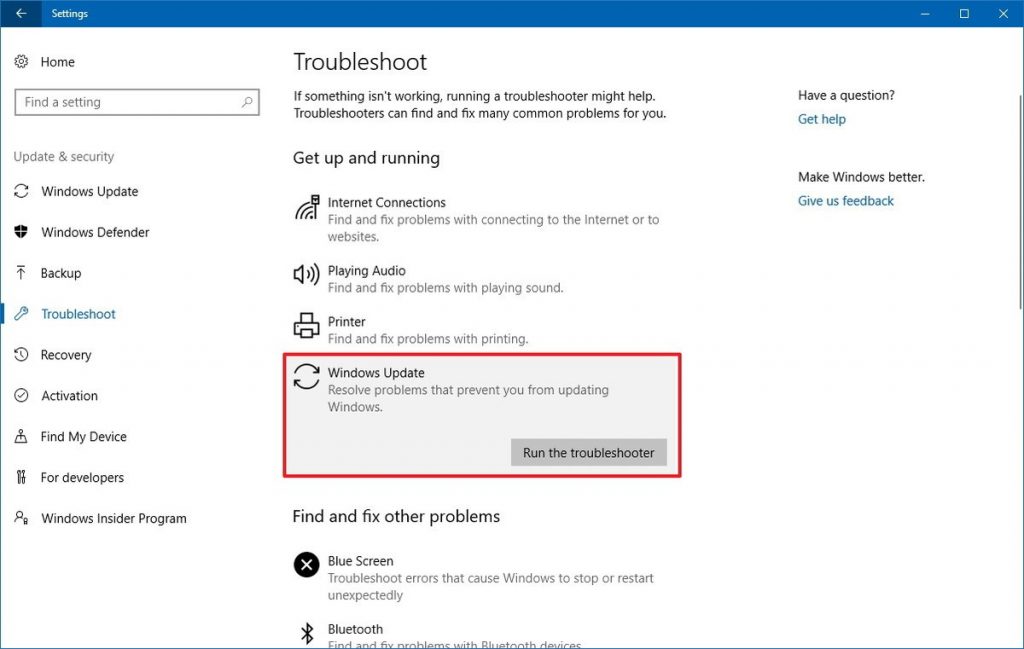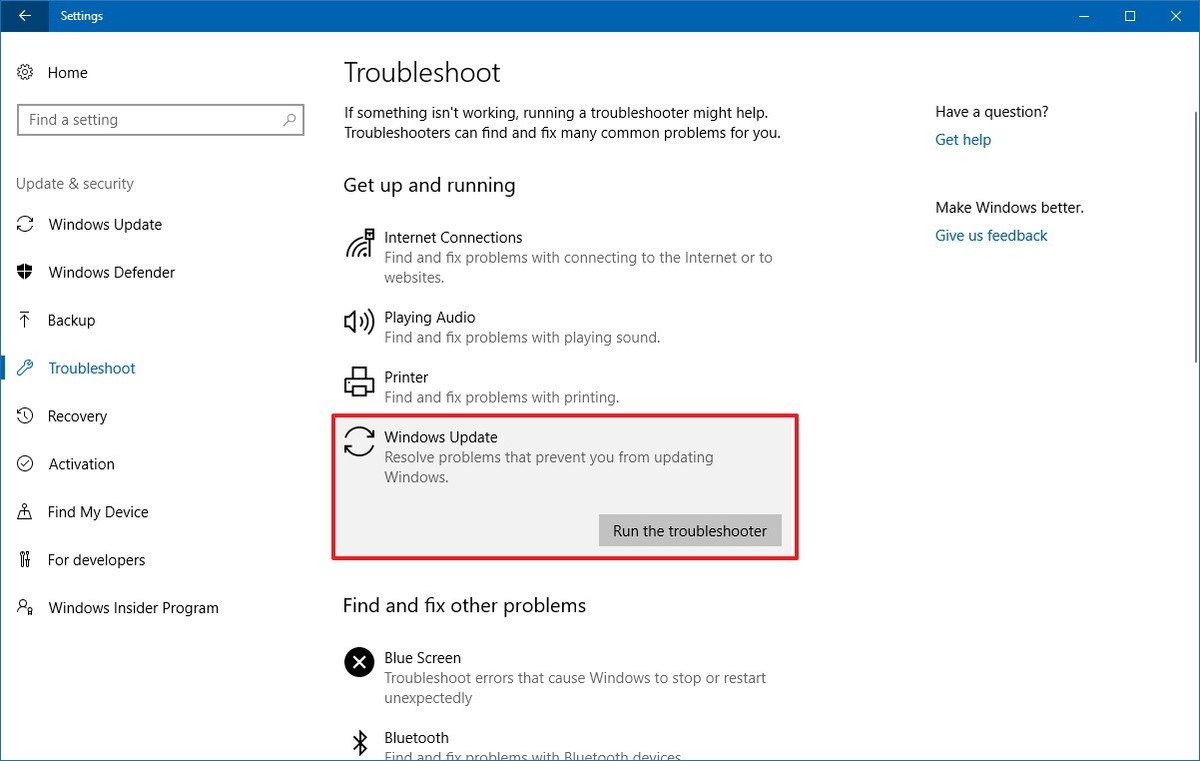 Try SFC
It is possible that you faced this error because of a system file which has been corrupted or damaged. For such situations make use of Microsoft's system file check (SFC) program. We have compiled a few simple steps which can help you execute this with ease:
Pop the dialogue box open, for run.
Enter cmd, In order to open the command prompt.
A window will pop open; enter the code which will begin the scan – sfc/scannow.
After it is done, restart your system once and see if the error has been resolved.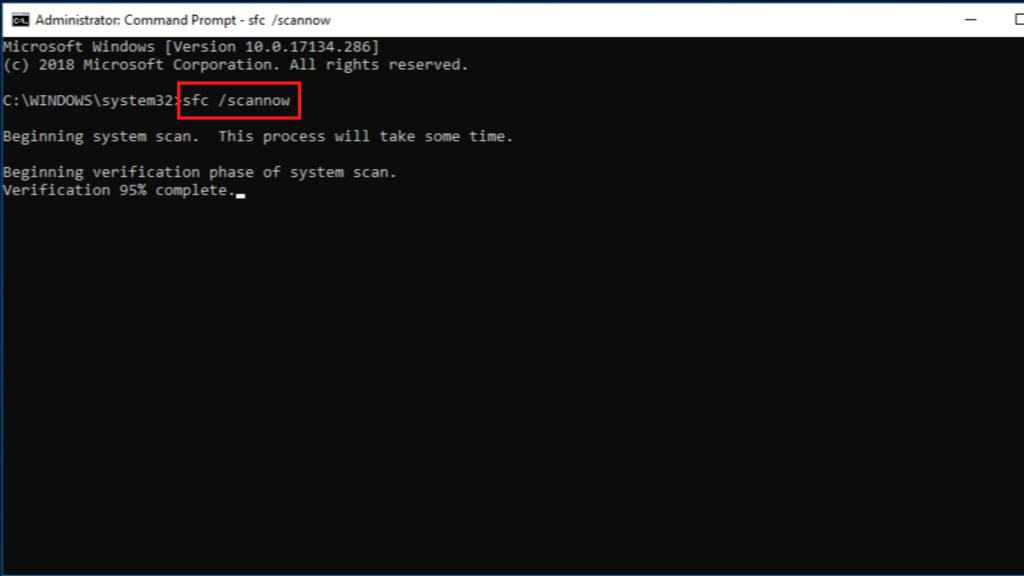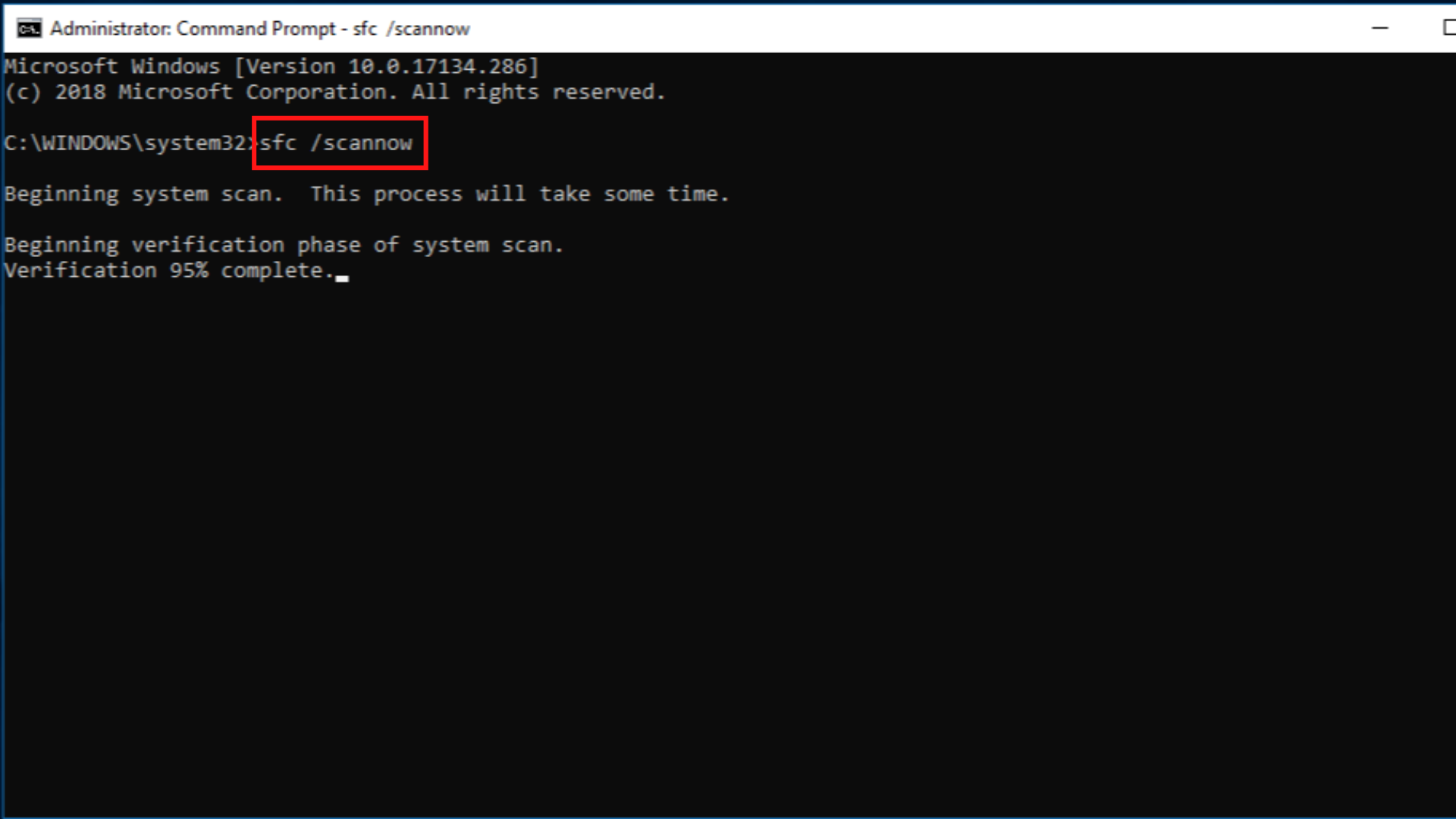 A DISM scan
This is another in-depth system scan that you can execute to eliminate the Update error code 0x8007000d in Windows 10.  Here's how you can do it:
Open the search bar and enter a command.
Choose to run the scan by signing in as the administrator; it will help you in skipping all unnecessary permissions.
Execute the clean-up code in the window that opens up.
Boot the PC once again after the scan is completed.
Enable updates
Users will face an error if they try to proceed with the update, while having disabled their windows update component.
Switch the radio update on from the policy editor. Save the changes and reboot.
Manual Reset
If all the steps given above, do not fix the error, then you might have to update the components manually. You will be able to do this better with some knowledge of command codes. If not then you can visit the official Microsoft website and find the cmd lines there.
Paste the commands as it is in the task manager's dialogue box.
If these solutions did not help you in fixing the Update error code 0x8007000d in Windows 10, then it could be due to a bigger underlying cause. In such a case it is better to contact a technician for help or call customer service.
For more relate issues :
Solve Error 0xc19001e1 in windows 10
[Fixed] Windows 10 Store Error code 0x803F8001
WINDOWS UPDATE ERROR 0X00F0805 IN WINDOWS 10 [Fixed]
How to Fix Windows 10 Activation Error 0xc004f025