When we talk about office workstations, security is the first thing that comes to our mind. There should be absolutely no compromise with security of office computers and network. Let us see 5 steps action plan you can take right now to secure your office workstations.
1. Get a good high quality anti-virus program
There are many antivirus services available in market today but we need to make sure that we buy from trusted seller providing good reliable antivirus support. We need to have a proper antivirus software that will detect viruses and Trojan horse programs;  It should also have anti-spam  module to control spam which can have malicious code and links to unprotected web sites. Another important module it should have is anti-phishing program to detect financial hacking. We have listed top choices of antivirus programs for offices below.
1.        Kaspersky Internet Security Support
2.        Avast Antivirus Security Support
3.        ESET NOD32 Antivirus Support
5.        Bitdefender Antivirus Support
2. Encrypt your office Wi-Fi
We need to use strong encryption when it comes to Wi-Fi password.  You should use Enterprise(EAP) mode of WPA/WPA2 security at offices so that employees don't see encryption password and also it is not saved in computers and devices
3. Physically secure network and USB ports
Office admin team should make all network devices private and hidden from visitors. Devices that needs to be secured are routers and switches. If ports are in no use then they should be not be connected to the network.
4. Filtering MAC Address
We have workstations that are connected to the network on everyday basis. So you can identify them by unique MAC address. Other computers will not be allowed to access the network
5. Restrict Access
Network admins should make sure proper access is granted to proper teams and shared folders are properly managed. Businesses should restrict access to important files on network. Non- approved devices and laptops of visitors should be strictly restricted.
If you want online antivirus support for office contact us at or visit us at https://exceltechguru.com.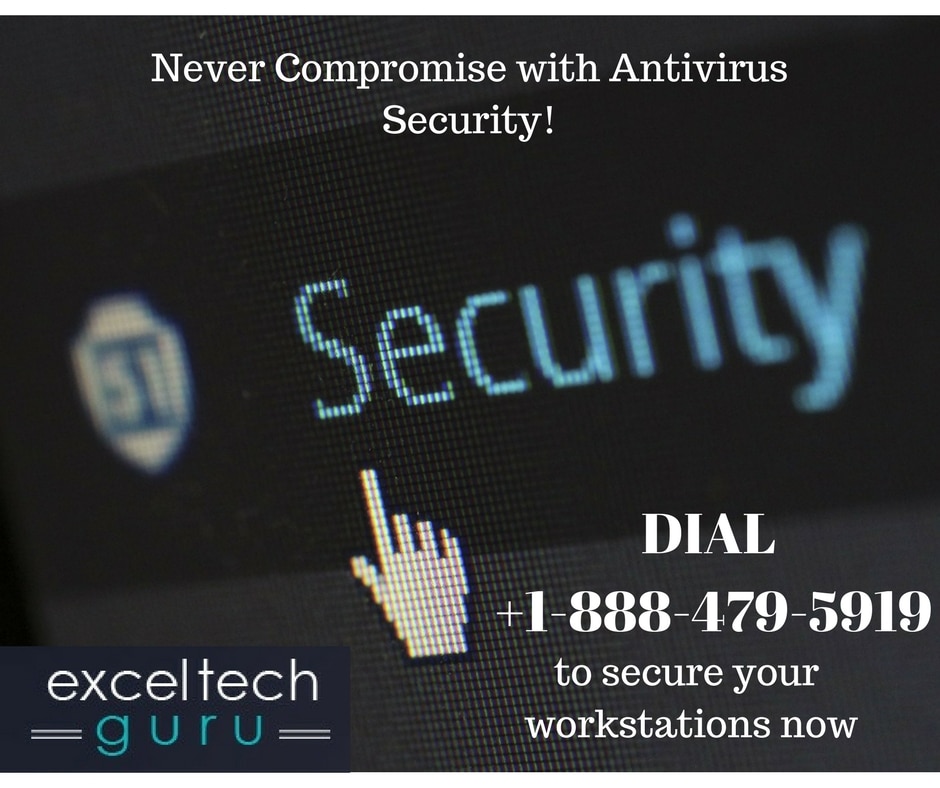 You can also check out blog post on Why ESET is top choice for security and how ESET customer support takes it to a different level here